Wow Fried Chicken & Subs
7 Depot St, Concord, NH 03301
Order now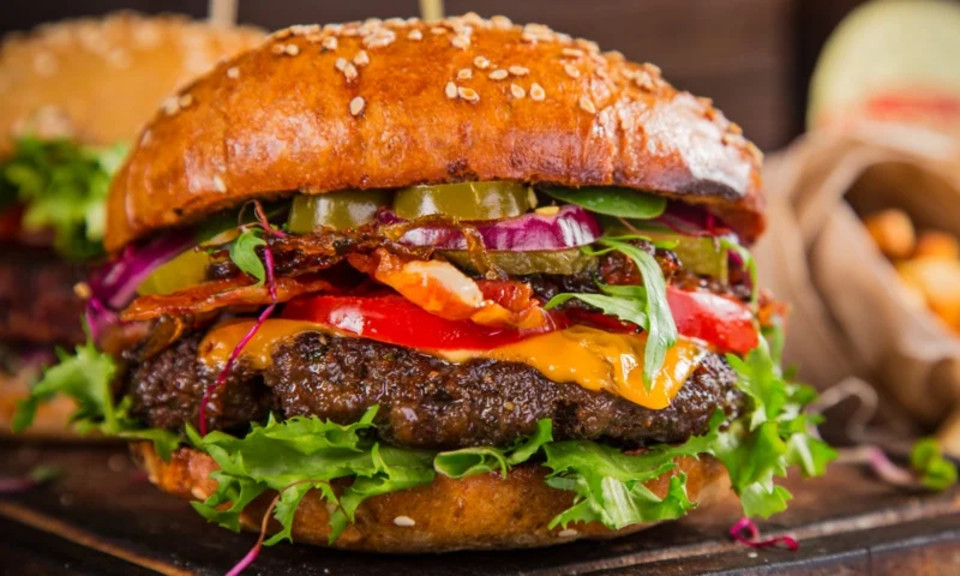 Andrea
I've eaten from this place twice now, and their chicken is absolutely delicious! The fries are yummy too, and not all potato mushy or over cooked. My order came on time between the times specified, and the person who delivered my food was really nice. I will definitely be a returning customer, and I highly recommend this place. Thank you!
David
The food is good and the portions are hefty. May sound silly but one of the best collections of bottled soft drinks as well as a nice selection in the menu of foods in various sides. Everything I've had has been excellent. It's not gourmet food it's more in the line of comfort food.
Ian
For a while, Wow Fried Chicken & Subs was the only restaurant on Grub Hub in Concord. I tried their double burger. It was on time and very tasty! They're now my go to for delivery. Try them out. I don't think you'll be disappointed!
Bob
I love the food! (The poppers are my favorites. And the steak tip sub will be repeated) but, I'd ordered the dinner and they forgot the fries. I'll keep ordering from them .
Oh, don't forget to get the churros, they're really good.
Shiann
Everything we ordered was delicious! You can tell that everything is home made. This was our first time ordering from this restaurant and we will definitely be ordering from them again in the near future. 10/10 would recommend.
About us
Chicken, Dessert, Dinner, Lunch, Pizza, Salads, Wings